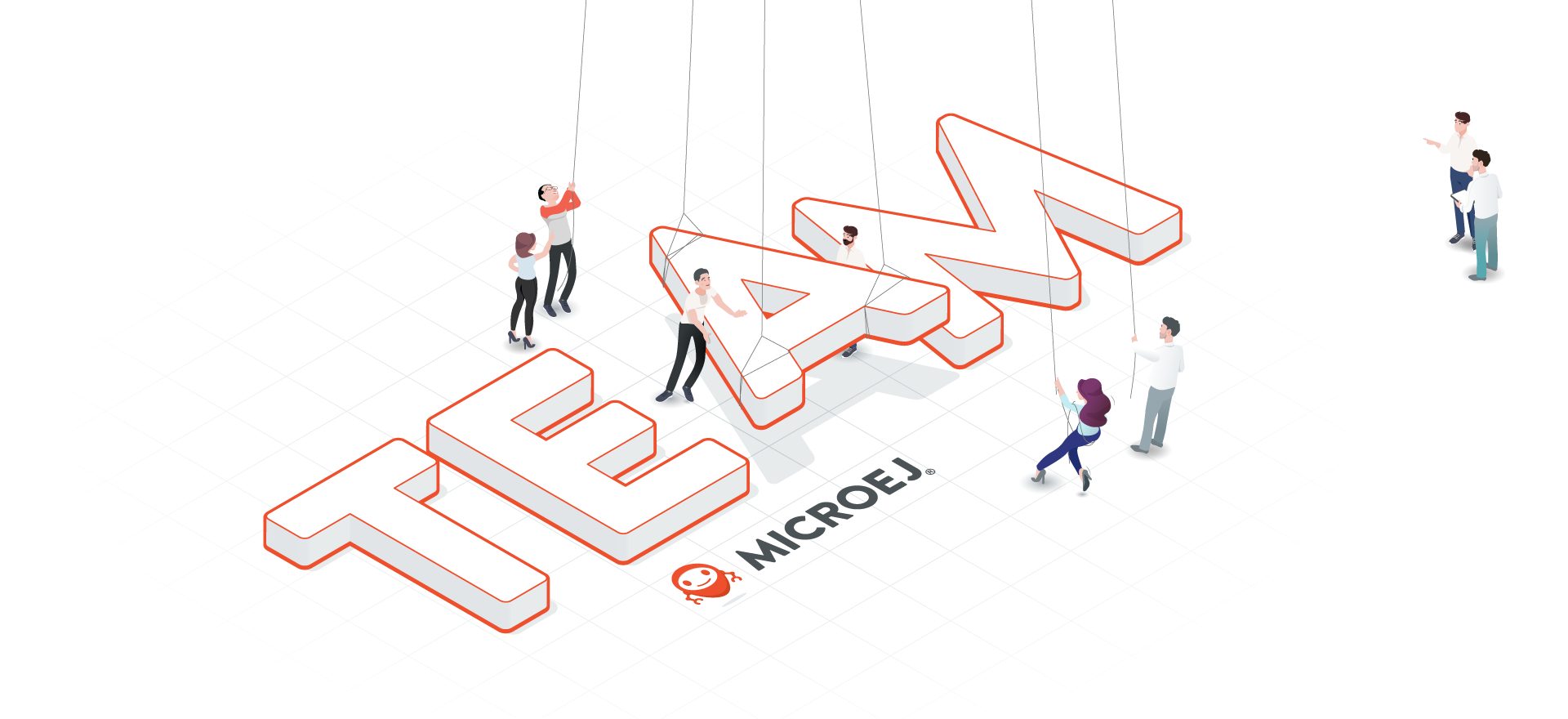 Boston, USA &  Nantes, FRANCE, March 18th, 2022
MicroEJ, the company that brings the "smart" into smart things, announces today the appointment of Semir Haddad as Chief Product and Strategy Officer, a new position created to multiply MicroEJ's product offering, spur growth and scale MicroEJ's highly successful business. And François You is appointed as Chief Financial Officer, to strengthen the company's financial policy in its phase of strong growth.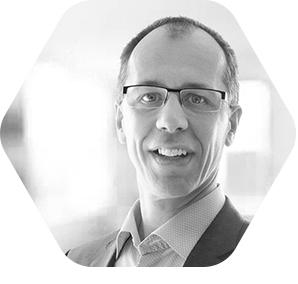 "MicroEJ has grown tremendously in the last few years, and we are now at a stage where we need to bring seasoned executives to help us scale to the next level,Semir combines deep industry knowledge with extensive experience creating, growing, and scaling product lines. In contrast, Francois brings his deep understanding of the financial industry, including the structuring financial policies within fast-growing companies. As a result, both Semir and Francois are the perfect fit for MicroEJ's endeavor."
said Dr. Fred Rivard, MicroEJ's CEO
Semir Haddad, who has more than 20 years of expertise in product management, alliances, strategy, and product marketing in the embedded area, brings MicroEJ a depth of experience in scaling technology products. While at STMicroelectronics, he established and expanded the STM32 line, which has sold over 4 billion units and presently ships over 1 billion units per year. In addition, he was the driving force behind Renesas' rejuvenation of the RX product line and ecosystem, back on track to ship over 1 billion units by 2022. Semir was most recently the head of product marketing at Eta Compute, a startup that uses artificial intelligence to deliver AI vision to the internet of things.
Mr. Haddad earned his MSEE degree from CentraleSupelec and his MBA from ESSEC Business School.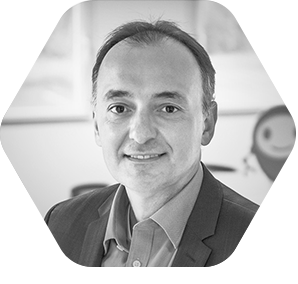 "I am thrilled to join MicroEJ at such an exciting time. It is an honor to be part of its Innovation-driven world-class team. The embedded space is burgeoning with ideas, but implementation is usually the weak link because developing both hardware and software is hard and often interlocked. MicroEJ's virtualization technology is a game-changer for the semiconductor industry, equivalent to Android's impact on the smartphone industry 15 years ago."
said Semir Haddad, Chief Product Strategy Officer at MicroEJ
Francois You has more than 15 years in banking institutions dealing with sizeable B2B accounts combined with more than 15 years in fast-growing high-tech device companies. As CFO, he brings MicroEJ an extensive understanding of the financial tools to securely structure its financial policy as an instrument to accompany its fast growth. Previously to joining MicroEJ, at Audilab's board, Francois was accountable for the strategic development, securing the strong growth of the company, +40% CAGR during a 10 years period, through organic and external M&A operations, fundraising, and various financial instruments.
Mr. You earned his Master degree from Ecole Supérieure de la Banque.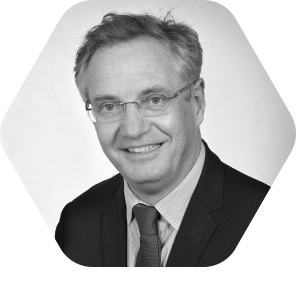 "I look forward to structuring MicroEJ's finances policy, leveraging its IP-based business model targeting large customers producing billions of devices each year,. Setting up all the financial instruments to contribute to the high growth of MicroEJ is truly rewarding for all the teams and me."
said Francois You, MicroEJ's CFO
Along Semir and Francois, MicroEJ recruits across its different sites: engineering, and sales. To contact our Talent Acquisition team, visit the Jobs web page or email us at jobs@microej.com.
---
About MicroEJ 
MicroEJ is bringing container virtualization to IoT and embedded devices. MicroEJ is focused on providing device manufacturers with secure application containers in markets where software applications require high performance, compact size, energy efficiency, and cost-effective development.
With over 100 million products sold, many leading global manufacturers have chosen MicroEJ to design their electronic devices for a large variety of industries, including smart home, wearables, healthcare, industrial automation, retail, telecommunications, smart city, building automation, transportation, etc.
▷ For more info: Press Kit  –  www.microej.com  – 
▷ Contact: info@microej.com