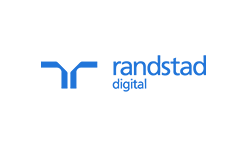 AUSY is an international Consulting and Engineering firm in Advanced Technologies with a business model based on innovation and complementary services between information systems and industrial systems.
The AUSY Group remains true to its three defining concepts "Vision, High Quality, Commitment", and stands out through its capacity to innovate, its insistence on quality and its work package expertise.
AUSY accompanies its clients during all stages of their projects and provides support throughout the entire product lifecycle, both in France and abroad.