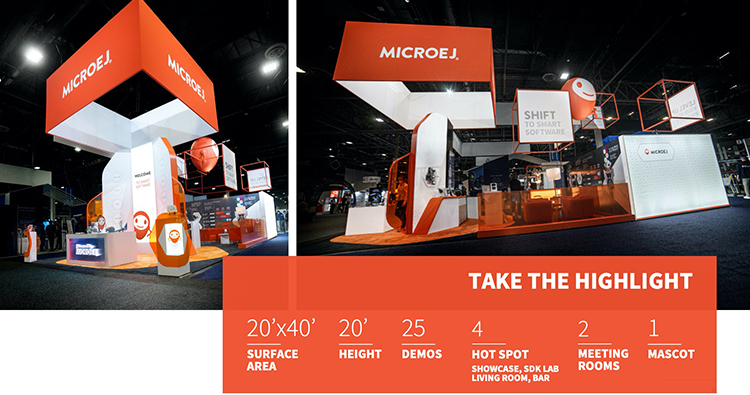 MicroEJ exhibited at the biggest electronics and world innovation show for the sixth year: the Consumer Electronics Show (CES) in Las Vegas from January 5th to 7th. Following the cancellation of the CES 2021 in person format due to the Covid-19 pandemic, our MicroEJ team was eager to announce exciting news to visitors and journalists welcomed at the booth.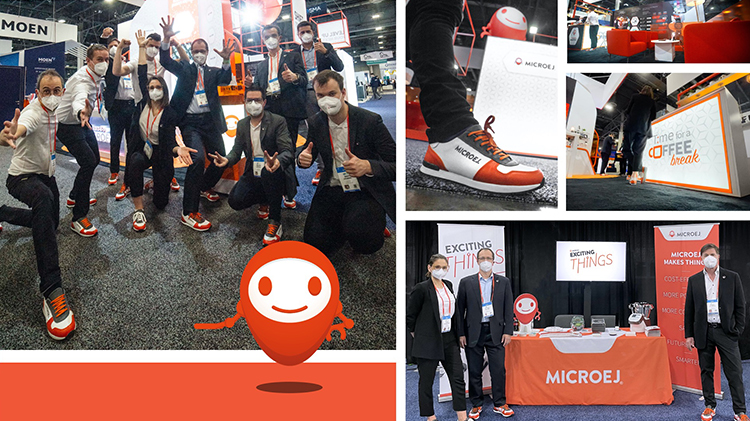 "CES is a major event for MicroEJ, and we were looking forward to seeing visitors and journalists again, to demonstrate our virtualization technology as containers for devices, and showcasing customers and partners "Powered by MicroEJ" products. Since our first participation at CES, MicroEJ has had exponential growth every year. In less than two years, the sales of our flagship product, MICROEJ VEE, grew from 37 to 100+ million and continues to grow exponentially!"

Says Fred RIVARD, MicroEJ's CEO.
THE ELECTRONICS INDUSTRY SWITCHES TO SMART SOFTWARE
MicroEJ, the company that brings the "smart" into smart things is recognized by electronics manufacturers to quickly and cost-effectively create smart electronic objects. During CES, MicroEJ showcased many connected IoT products and electronics solutions from customers and partners.
Customers: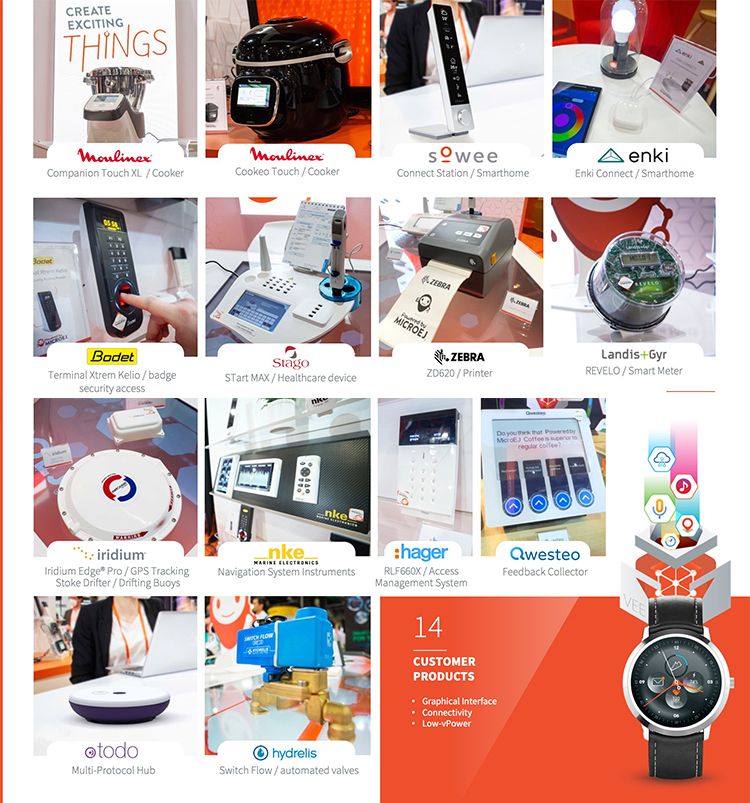 Partners: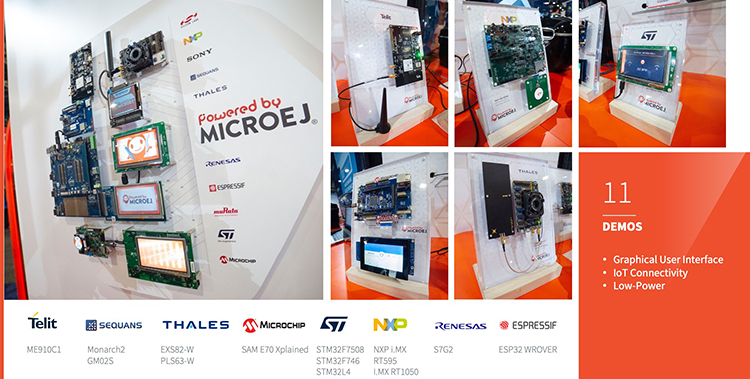 ▷ For more info, visit our partners and customers page.
VIRTUALIZATION IS THE NEW REALITY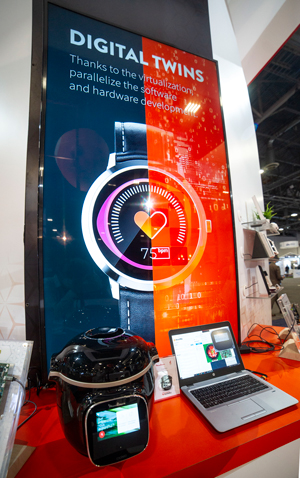 CES is a great show to introduce to manufacturers and developers how virtualization produces benefits by creating successful electronic products and accelerating their go-to-market up to 3 times faster.
MICROEJ VEE software container democratizes the programming of embedded devices to as many engineers as possible all over the world, while not depending only on a small community of experts.
The solution is easy to understand: start with the software, finish with the hardware! This process makes it possible for developers to anticipate the design of apps for cost-effective devices before hardware is actually ready. Developers can also capitalize on software code as "software assets", easily expanding their product range using different types of electronics, each optimized for a specific purpose. Later, developers can even improve customer experience over time, and maintain software quality levels using a very efficient software update based on an application store
▷ For more info, download our white paper.
EXCITING NEWS UNVEILED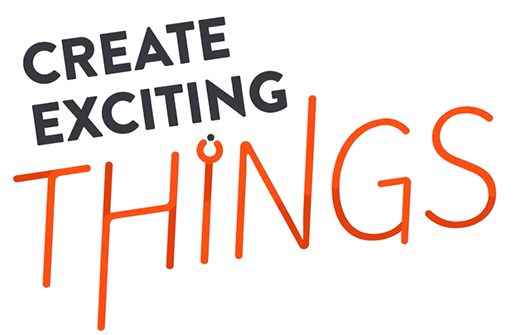 Company growth: CES and CES Unveiled are unique events to introduce exciting news to journalists and customers and share our future goals and roadmaps. Over the past few years, MicroEJ experienced an aggressive growth expected to reach one billion MICROEJ VEE sold by 2026. To achieve this, the company is planning to double its staff : Contact us to join the team!
MICROEJ VEE in hardware: In 2023, MicroEJ will launch an ultra-optimized hardware version of the software virtual container MEJ32 to increase security and reduce energy consumption for IoT edge devices.. For more information read our press release
Other news: MicroEJ was on the radar of numerous influential media at CES 2022 and benefited from positive articles worldwide (EE News Embedded, BFM Business, Virtual-Strategy, Embedded Computing, Yahoo Finance, to name a few). Please have a look at our press coverage


---
Want to know more about MicroEJ's powerful technology for low-cost, low-power smart devices?
Give us a shout by filling out our contact form.
▷ For more info: Press Kit  –  www.microej.com  –  Follow us on