NXP Connects
Santa Clara, US
From June 13th – 14th, 2023
Join us at NXPConnects 2023 in Silicon Valley on June 13-14 to witness the future of connected systems firsthand! This event will showcase how technology is shaping the future through inspiring keynotes and panels featuring industry leaders and NXP experts.
Here are some of the exciting highlights:
Explore the impact of computer vision and machine learning in the industrial sector.
Dive into the potential of software-defined vehicles and the implications of a software-defined future.
Discover innovative solutions to interoperability and security challenges through ecosystems.
Don't miss this opportunity to learn from experts in embedded systems and experience cutting-edge technology. Our senior executives will be available for quick conversations throughout the event.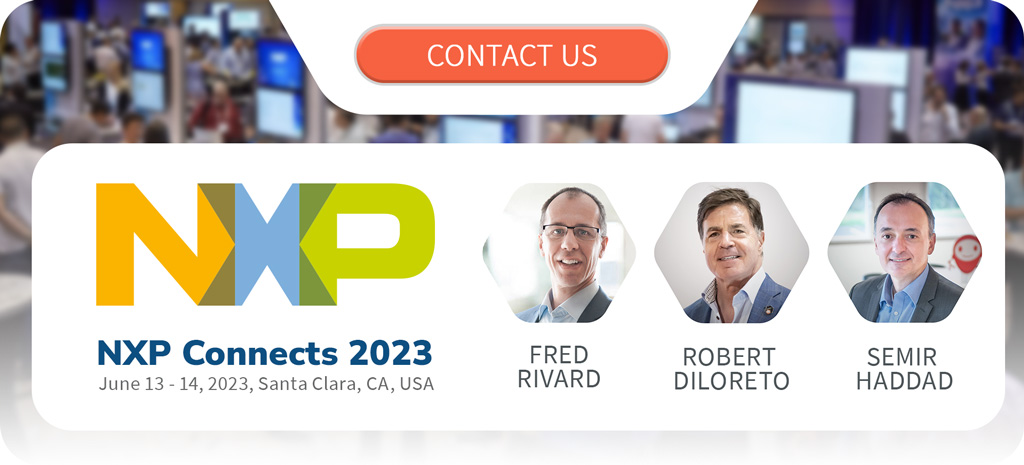 ---