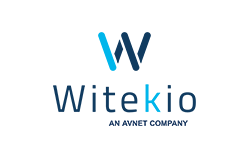 Witekio help high-tech makers build great software.
For more than 18 years, Witekio has been dedicated to embedded software.
This means 2,500 device projects achieved on 3 continents (EMEA, North America, Asia).
As a world class software and system expert, Witekio accompanies your projects from the hardware to the cloud. Witekio brings added-value into UX, architecture, design, expertise and development of all software layers for any embedded or IoT device.
Witekio and MicroEJ have created a global partnership to address the problems in deploying connected objects. Witekio integrates MicroEJ's technology optimized for connected objects and helps to define architectures integrating this solution in an environment that optimizes the time to market of our customers' solutions.